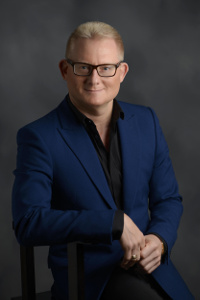 Steven Altman – Managing Director
A pioneer in research for the premium and affluent sectors, Steven has been responsible for establishing and leading Asia Pacific offices for a range of global research organisations.
His career began in his native London, before a move to the US and then Bahrain, where he launched a Brand Health Monitoring system for the Gulf region. His move to Asia in 1992 was with Nielsen, followed by senior roles at NFO/TNS and IPSOS, where he established a specialist unit for the premium & luxury sector, an area in which he continued to focus moving to IFOP in 2011 as Managing Director of the affluent division.
Priding himself on his creative flair Steven's clients' benefit from his collaborative approach and empathy with the premium and affluent consumer.
Mail Steven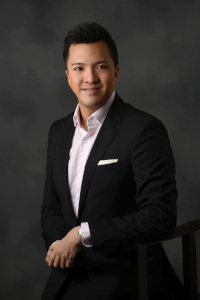 Roger Li – Executive Director
A native of Hong Kong, Roger is a seasoned research consultant with over 15 years' experience in Brand Health, Consumer Insights, Satisfaction Surveys as well as validation of new products and brand concepts.
Roger's strength lies in his acute understanding of consumer behaviour amongst the premium and luxury sectors in Asia with clients across a broad range of industries including Luxury, Retail, Lifestyle, Entertainment, Financial Services and Sport.
Roger's most recent role was as the Director for Ifop Asia with a focus on the affluent consumer. Prior to this he worked with Ipsos and The Nielsen Company in Asia. Roger has a postgraduate degree from Manchester Business School in the UK.

Mail Roger